Discover Halong project to launch Experience Halong Guide Book for the first time.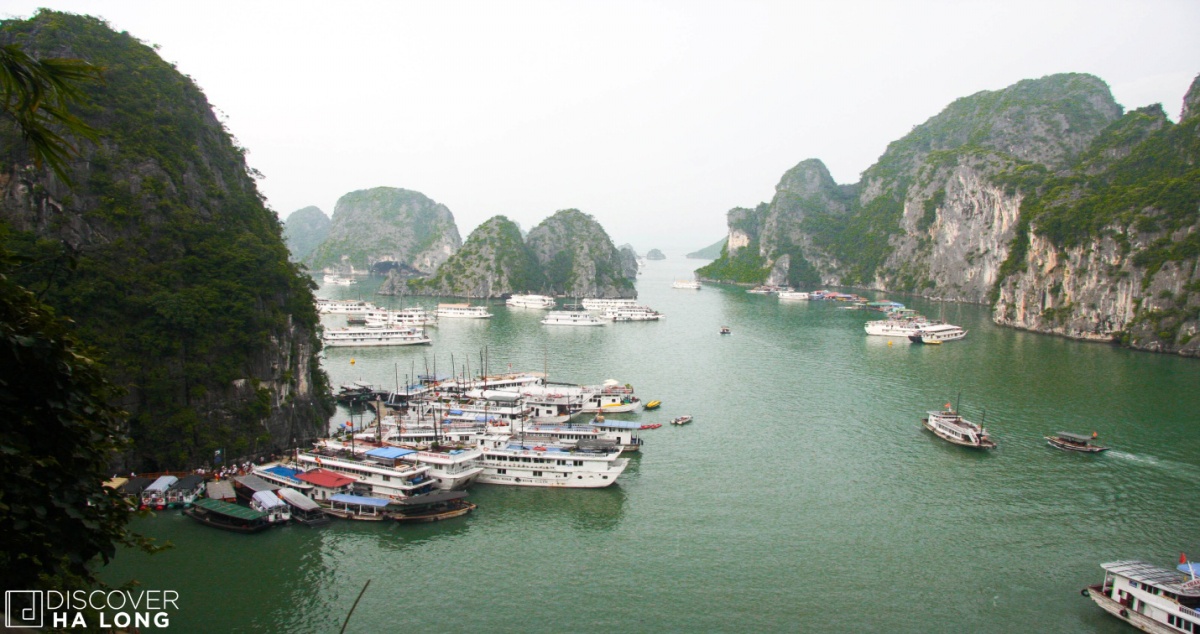 Halong Bay is one of Vietnam's most breathtaking and attractive destinations. As a UNESCO World Heritage Site, and official New 7 Wonders of Nature (2011), its thousands of limestone islands and cliffs emerging from the turquoise sea are home to views that fill visitors with delight and wonder.
The number of tourists visiting Halong is steadily increasing, however, effective tourism information about the region is often hard to find. As a result, Discover Halong has decided to take the initiative, and the team is excited to announce the "Experience Halong" guidebook – an informative and indispensable guide to give you all the latest information when visiting here. Scheduled for release in March, the 100-page publication will feature beautiful photography and in-depth stories to give travelers a unique insight into the history, culture and people of Halong and its surrounding areas.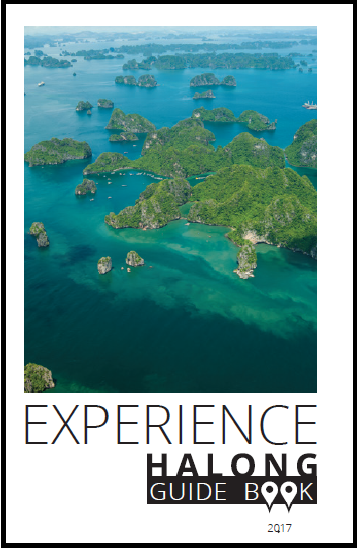 "We will not say too much about the wonderful Halong Bay landscape, as we intend to give our readers a first- hand experience of the Bay through the publication", said Pham Ha, CEO of Luxury Travel and co–founder of Emperor Cruises, who is leading Discover Halong project. "In the near future, we want to become the leading magazine about the local people in Halong Bay, similar to the success we have achieved with 'Discover Nha Trang' magazine". We hope that this book will be a great resource that provides very helpful information for both local people and travellers", he concluded.
Currently being written by Ms. Anita Sach, a prestigious editor, and specialist in tourism books and magazines, she has lived in Vietnam and is a seasoned traveler in Halong Bay. She is very excited to be part of the project, and counts Halong Bay as one of the most beautiful destinations she has ever visited. "I'm happy to pass on my experience of the region and give sophisticated customers the most essential information about hotels, restaurants and unique activities in Halong Bay, Bai Tu Long Bay and Cat Ba Island", she said. "There is so much to see and do here that many visitors don't have information on, so I'm delighted to play a small part in helping new visitors see the best we have to offer", she added
About Discover Halong
Discover Halong is a project to promote the development of Halong with starting a travel publication is Experience Halong Guide Book and then a destination travel and lifestyle magazine. Development orientation as a tourism brand with the minimalist and convenient design provides essential information for trip to Halong area. Discover Halong aims to target the high-end local and foreign travellers who have excellent tastes in both design and content, making sure the team only works with high-quality partners and suppliers.