Lonely Planet has named the Vietnamese natural wonder among the best destinations for a 'stunning escape' in 2017.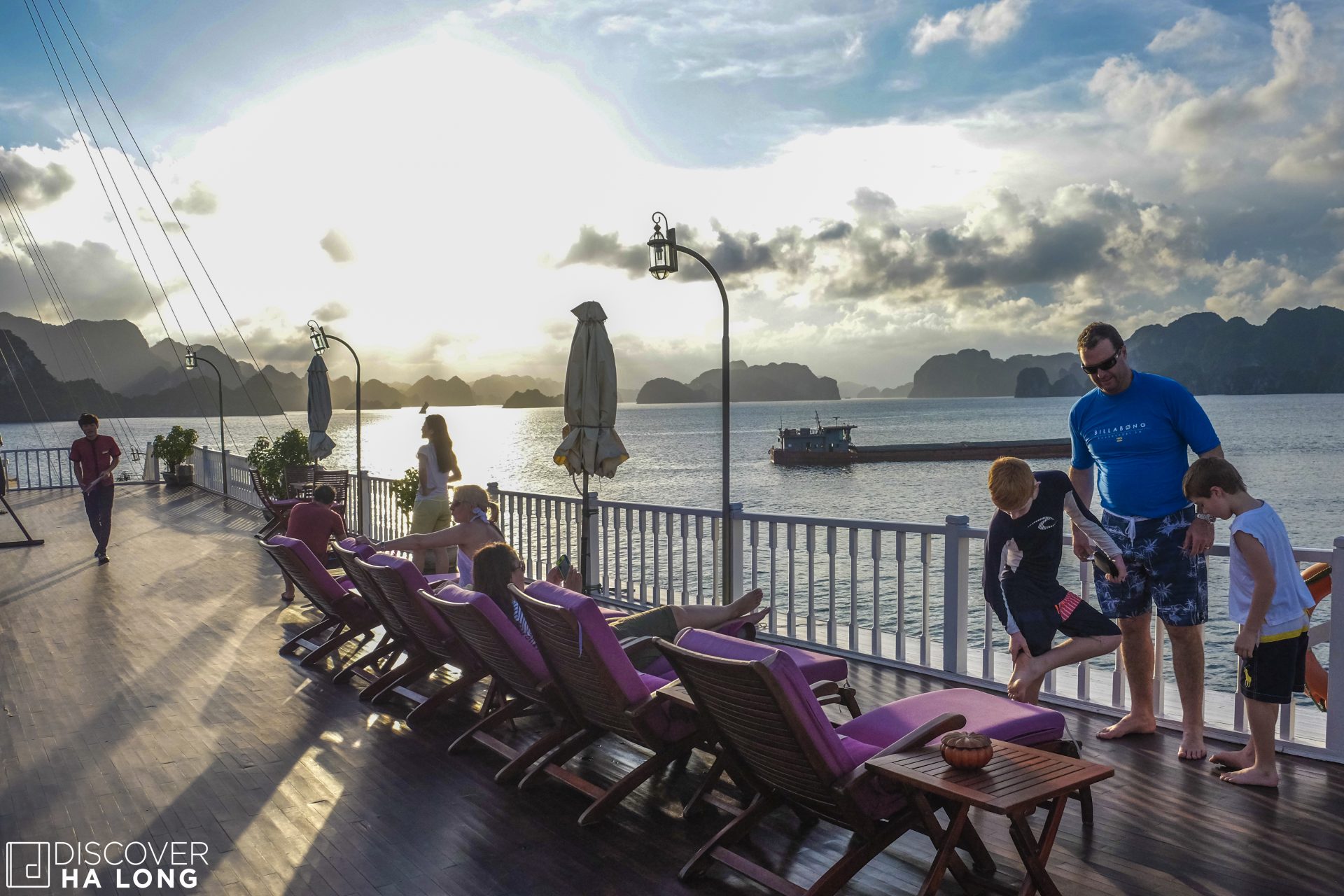 Popular travel guide Lonely Planet has recently included Halong Bay in northern Vietnam on its list of the best places to visit in 2017, according to a report by the Daily Mail published on January 12.
Its new book "Where To Go When" lists several top travel destinations and the best times of the year to visit them.
Lonely Planet suggests the best time to take a trip to Halong Bay is in October.
"And with Vietnam experiencing monsoon seasons in both the winter and the summer, October has the perfect conditions for a stunning escape to highlights such as Halong Bay," the report said.
The beautiful bay is one of the most popular tourism attractions in the country, located in the northern province of Quang Ninh. It includes around 1,600 islands and islets that form a spectacular seascape of limestone pillars.
UNESCO recognized Halong Bay as a Natural World Heritage Site in 1994, and in 2012 the bay was officially recognized as one of the New 7 Wonders of Nature.
Halong Bay has recently been listed in the top ten UNESCO heritage sites in Asia, according to the UK-based travel site Rough Guides.
Other destinations selected by Lonely Planet for October also include Fiji, the Seychelles, Slovakia, Lyon, Bolivia, Costa Verde in Brazil, New Mexico, the Scottish Highlands, New York, Taiwan and Oman.
Top choices for other sites in Southeast Asia are Myanmar (January), Cambodia and Singapore (February), Malaysia (March), the Philippines and Thailand (April).
Source: VnExpress