Binh Lieu is a mountainous district, Quang Ninh province's borders district with nearly 96% of ethnic minorities. This place is known for So flower (Hoa Sở), which is flower similar to tea flower with white petals, yellow pistil as symbolizing the rustic, folk. Binh Lieu has beautiful mountain scenery which remains pristine and has borderline system, row on row of mountains.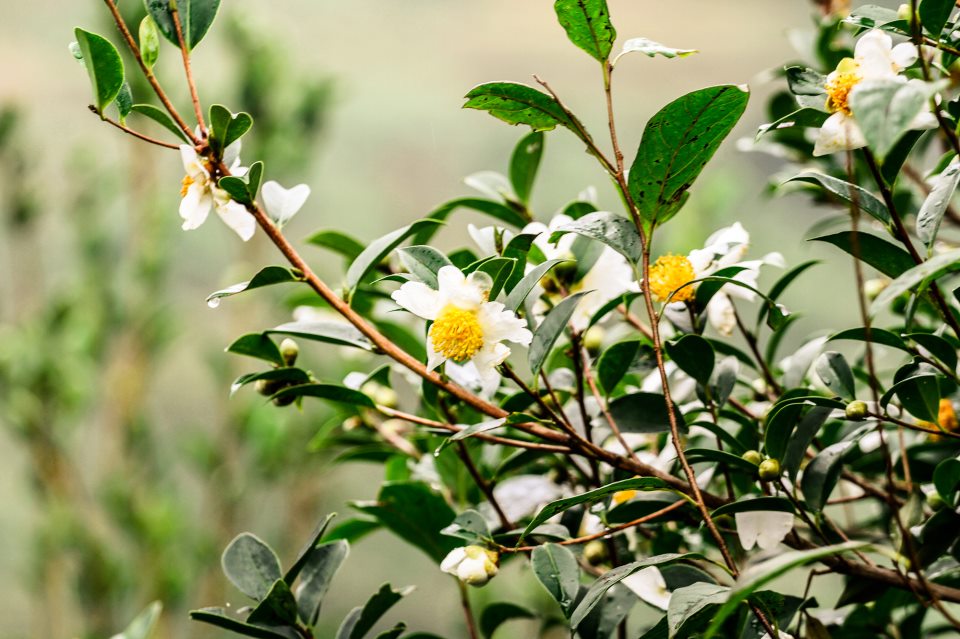 The pristine beauty of So flower
The Flower Festival 2016 will take place on 2 days (from 10 Dec to 11 Dec) to be held in four locations: Dong Long village, Song Moc A village, Khe Van waterfall, Dinh Luc Na. This is the second time this festival was held.
The opening ceremony of festival will be held on 9am 10th December. Joining the Flower festival, visitors not only enjoy the pristine beauty of the flowers and immersed in the natural scenery, but also experience culture ethnic space of this place. At the festival, many interesting activities will be organized such as visting tourist attractions; enjoying folk dance, folk music and traditional costumes; watching performing arts activities, ethnic sports competitions , folk games; showing local products and enjoying taste of the unique ethnic cuisine.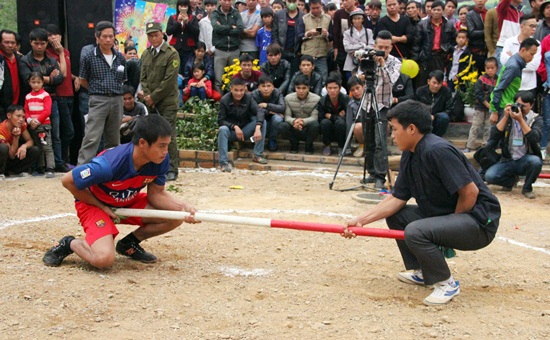 A folk game of Binh Lieu people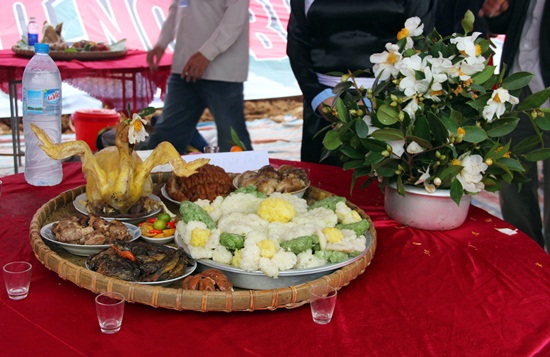 Traditional foods of ethnic minorities
Besides, during the So Flower Festival, Binh Lieu District People's Committee will conduct the Tourism Promotion Conference to announce the plan on tourism development in the district until 2020 and vision to 2030.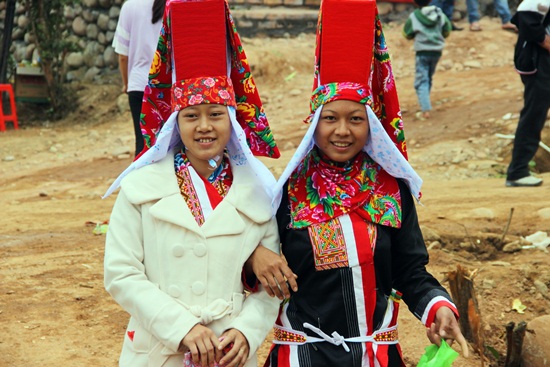 Traditional custome of ethnic minorities in Binh Lieu
The So Flower Festival 2016 of Binh Lieu District is an occasion to promote and introduce the value of culture, natural beauty and people to domestic and international visitors.