Vietnamese and international visitors share your photos and stories about the most special things, which you have ever experienced in Vietnam!
#WhyVietnam is a national program to promote the image of the country and people of Vietnam, which has been organized by Vietnam National Administration of Tourism (VNAT), with the aim bring the endless beauty of the country to international friends, spreading ethnic pride and love of country of Vietnamese.
#WhyVietnam program is organized based on the power of social networks to transmit the most beautiful images of nature, people, culture, cuisine… of Vietnam. Vietnamsese citizens and international visitors can take part in the program by sharing the best picture Vietnam on Facebook, Instagram with hashtag #WhyVietnam and writing a short caption to explain 'why you love Viet Nam' or 'Why you choose Viet Nam as a destination'.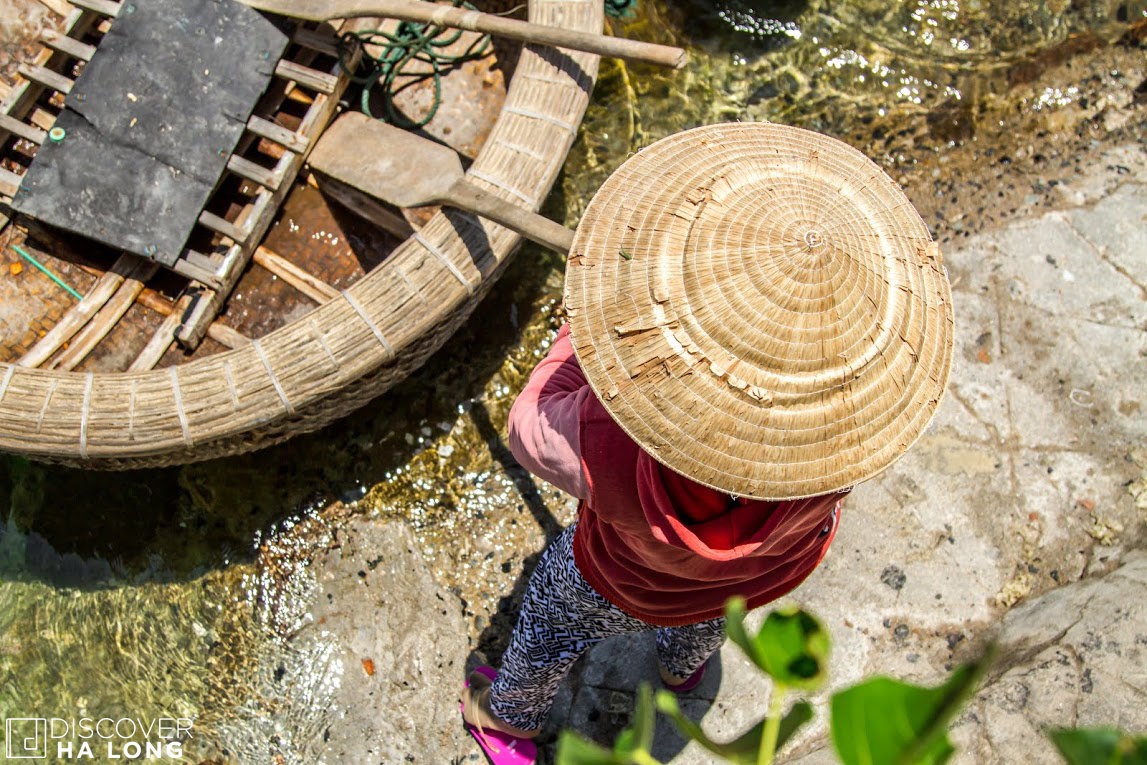 All of valid photos will be published at the official fanpage www.facebook.com/WhyVietnam2016 and website www.whyvietnam.com to vote. The people who own photos getting the valid and most likes, comments and shares will win awards including Viet Nam package tour for 2 people with its cost of VND50 million and return tickets from Vietjet Air.
Just follow these 3 simple steps:
Step 1: Public post your photos about the beauty, cuisine … of Vietnam on Facebook, Instagram or Fanpage WhyVietnam
Step 2: Write a short caption explaining why you came to Vietnam or why you love Vietnam with the hashtag #WhyVietnam
Step 3: Register to join on website: https://whyvietnam.com/tham-gia or Fanpage: http://bit.ly/fb-WhyVietnam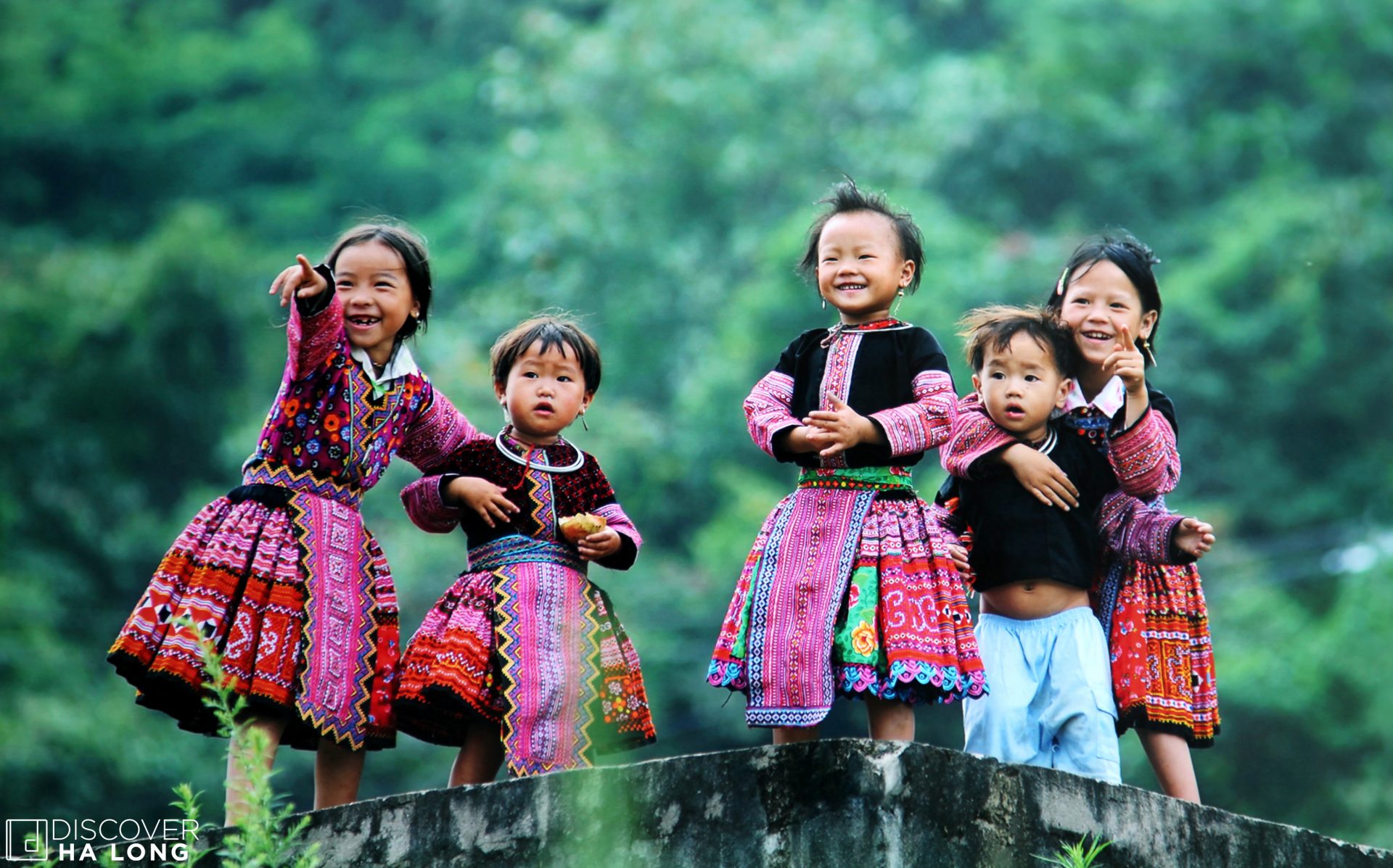 "Each photo about Viet Nam shared on social network with #WhyVietnam will contribute to promoting Viet Nam country and people and inspire international visitors to Viet Nam", Director of Department of Tourism Marketing (under VNAT), Mr. Dinh Ngoc Duc said.
The campaign has run until December 20, 2016.